A few weeks ago, MCO Orthodontics was represented by Dr. Jason Tam at the 2018 Invisalign Orthodontic Summit for Top Providers.  During the session, Dr. Tam was an expert in a panel discussion on Invisalign Treatment Techniques with a select group of about 100 of the best Invisalign Orthodontists in North America, along with Dr. Kunik, Dr. White, Dr. Nicozicis, and Dr. Moshiri.
[caption id="attachment_49" align="aligncenter" width="300"]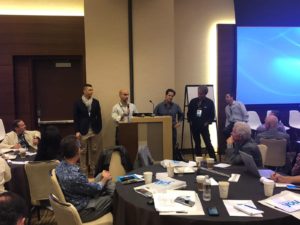 Markham Orthodontist serves on Invisalign Expert Panel at the Invisalign Summit[/caption]
[caption id="attachment_48" align="aligncenter" width="225"]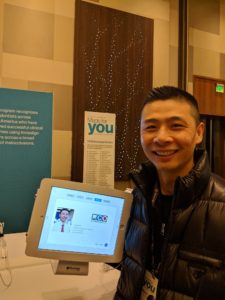 Best Toronto Invisalign Treatments as Chosen by Align Technology[/caption]
Our treatment was also recognized and published as one of the top Invisalign teen class 2 malocclusion treatments of the past 2 years.  The work was displayed at the Summit and will be published again in this year's Invisalign Case Gallery.  This marks the 4th consecutive selection of our work, clearly showing why we're considered amongst the top Toronto Invisalign Orthodontists.